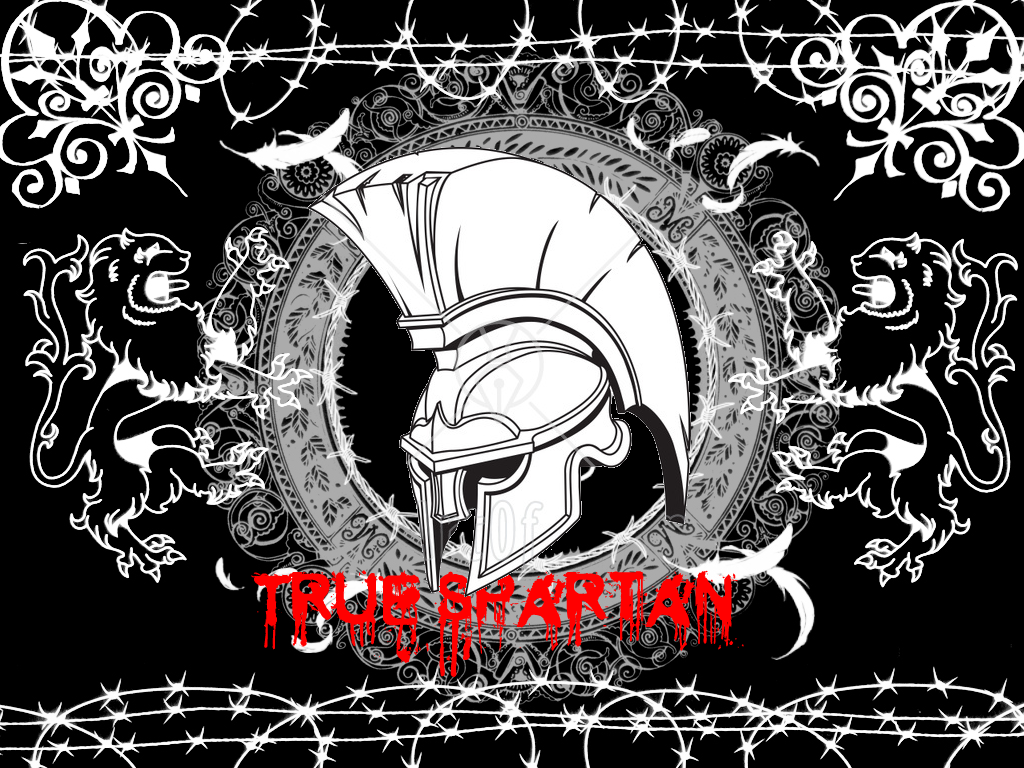 I believe some explaining is in order. If you look over to the sidebar, you will see a widget for Body of a Spartan with instructions to "Click here to view more details". While I have experienced that people have clicked on it, most likely out of pure curiosity, it would probably benefit an explanation and a review. So here it is.
What is Body of a Spartan?
Body of a Spartan is a physical training program created by none other than Victor Pride, the owner of the website Bold and Determined – the website for winners. Is it really the website for winners? In a word- YES. Now back to the matter at hand.
The Body of a Spartan program is not your average, every day weightlifting program. This one is different, much different. Most weightlifting programs are regimented with certain progressions, set and rep schemes, and daily or weekly increases in workload. In other words, they treat your body like it's a machine. Just feed it the sets, reps, and exercises, and it will respond accordingly. Not so simple. What they do not factor in is the fact that the body is not a machine and has different needs at different times. There will be times when your body is ready and capable of more intense workloads, and other times when it is not. This is where the Body of a Spartan program shines. The workload is not set in stone and can be adjusted to meet your current needs. It is a program for life.
So is the Body of a Spartan program a strength program, or a bodybuilding program. Essentially it is both. There is a strength protocol in the start of each workout, followed by a muscle building component at the end. Many programs focus on one while neglecting the other. Training strictly for strength is good, especially for a beginner, but the time comes to start building up your muscles. A pure strength program will leave you strong with little in the way of muscle mass, while a bodybuilding program will build your muscles, but may sacrifice strength.
After the primer, it gets into the exercises that you will perform. Included in the book is page after page of exercise descriptions with lots of pictures. Most of the exercises you will be familiar with, others you will not. Just read the description and look at the pictures and it should be easy.
Following the exercise descriptions is the training layout. It tells you exactly what to do, which exercises to choose. the layouts range from beginner to advanced.
The end of the book gives you nutritional recommendations and answers some frequently asked questions.
So what can you expect from Body of a Spartan? Well, a lean, strong, muscular body of a spartan. Get with it and get it now!
Click here to view more details
Rise up and stay strong!
Jeff